Due to the current high volume of face masks orders, we are unable to offer any face masks at this time. Here are some alternative infection control products to consider to help prevent the spread of viruses and infections, along with practical steps one should take based on World Health Organization recommendations.
Clean your hands with soap and water, alcohol-based hand rub or hand-wipes. Our best selling Purell Advanced Hand Gel kills 99.99% of most common germs that may be harmful.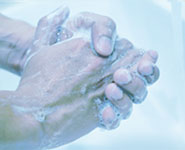 As Low As £5.95
More info
As Low As £1.55
More info
Avoid close contact with anyone with cold or flu-like symptoms and unprotected contact with live wild or farm animals. We offer a wide range of disposable clothing and medical grade disposable gloves that offer reliable protection.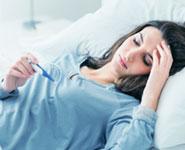 Cover nose and mouth when coughing and sneezing with tissue or flexed elbow. Handy tissues are ideal to reduce the spread of infection in shared or reception areas.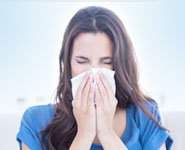 As Low As £0.52
More info
As Low As £2.30
More info
Keep any medical devices and all surfaces around you clean at all times. Surface wipes work against a broad spectrum of bacteria, viruses and pathogens. Alcohol-based disinfectant wipes are the most effective.