Delivery and Christmas closure details available here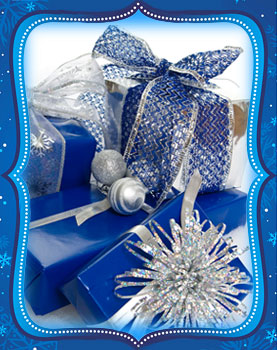 You Qualify For Today's Special Offer:
15% OFF STANDARD HSE FIRST AID KITS
For today only STANDARD HSE FIRST AID KITS have been marked down by 15%

For full details Go Here
T&Cs:
This offer is also available for orders placed over the phone.
This offer is valid from 8:30am (GMT) on Friday 19th December 2014 through until 8:00am on Monday 22nd December 2014
This offer can be extended, changed or removed without notice. For full terms and conditions, please see our terms and conditions page.
Terumo Syringes with Needles
As Low As £11.95
2ml syringes with 21 or 23 gauge needles
Two way design ensures overall reduction in costs
Quality syringe plus needle unit simplifies injections by reducing the amount of procedures
Available in two of the most popular combination of needle and syringe sizes
Individually wrapped to ensure maximum sterility
Latex-free to reduce risk of allergic reactions
Supplied in economical boxes of 100 syringes
Include VAT in prices
Medical Supplies for
Professional, Business and Home Uses
No Minimum Order
No Need to Register
Credit Card or Purchase Order
Paypal Accepted
NHS Purchase Orders Accepted
Why buy from MediSupplies?
Next Day Delivery
On in stock orders received by 4pm
30 Day Guarantee
For your peace of mind on all orders
No Minimum Order
You can order as many or as little as you need
Secure Online Payments
On all major Credit/Debit cards, Purchase Orders
No Need To Register
You dont need to create an account to order
© 2014 . medisupplies.co.uk - MediSupplies Ltd. Registration Number: 06815353. VAT Number: GB 927 4801 12